Website technical support in Dubai is the service, which is often used by a modern company. Usually it is a company, which cannot afford to have their own IT Department or it is not beneficial for a company to have it. Let's consider the following example.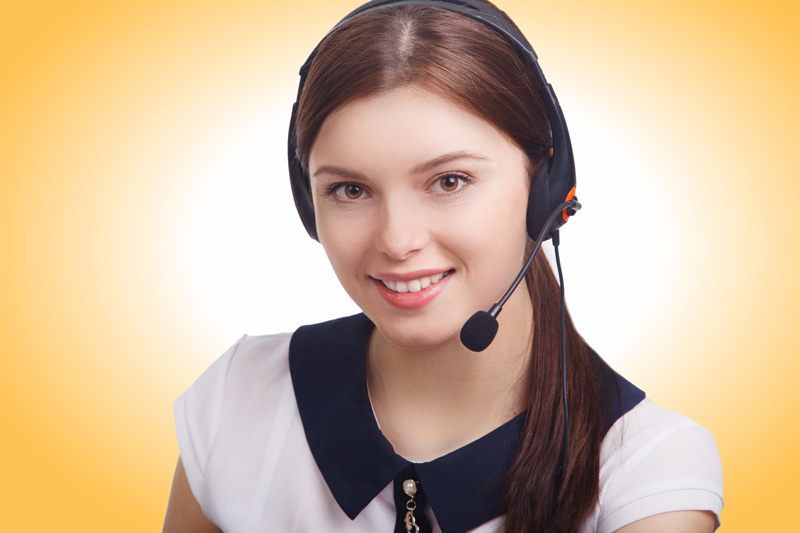 To decorate your house, apartment, terrace or balcony we sometimes purchase decorative potted plant that catches the eye with its big, juicy, beautiful green leaves. Beautiful picture in the store promises rich flowering plants and, yielding to the temptation, we bring it home.
However, the plant requires constant attention and care. Watering, fertilizing, pruning, transplantation are the basic rules of maintenance of the green pet. Not following these simple rules, a flower would die and not bring the long-awaited flowers.
This is the similar situation with your site. Creating and running a website is just the beginning - the beginning of hard work, the results of which will bring a constant income. Your site is daily visited by tens, hundreds, and sometimes thousands of people - some purposefully, someone accidentally. If the first thing a visitor can see on the website is column of news or book reviews published two years ago, it is unlikely that he will want to purchase your product or use your services.
Website technical support in UAE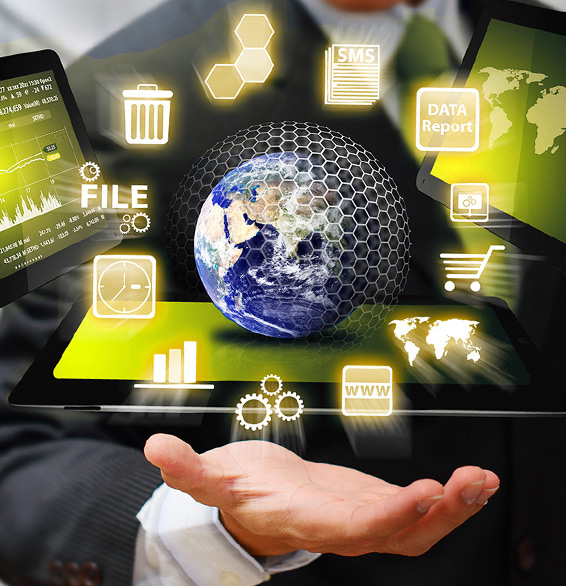 Website support is the right solution for a long and qualitative service of your site. Without competent service website will become dead and therefore all financial investments in its creation is a waste of money.
We have been dealing with the support for a long time, taking complete responsibility for the technical and informational development of the site. Contact us and we promise that your online resource will always delight customers by recent news, current offers, important updates and new design elements. If you have already completed the development of your own presentation in the global web and ready for its launch, now it is the right time to take care of the next step such as a technical support.
We are real doctors for sites, because these patients, like any living organism, require careful, regular and most important constant care. The standard package of web support includes such operations as content upgrade, maintenance of the domain name and website hosting, monitoring the effectiveness of site, support of e-mail addresses, backup information.
Contact us for professional support of your website and watch as we increase the number of your visitors. Website technical support in UAE by the experienced specialists of Strategic Technology Solutions will save you from having weekly update of your site bringing life into it.
Date of modified 01-03-2015